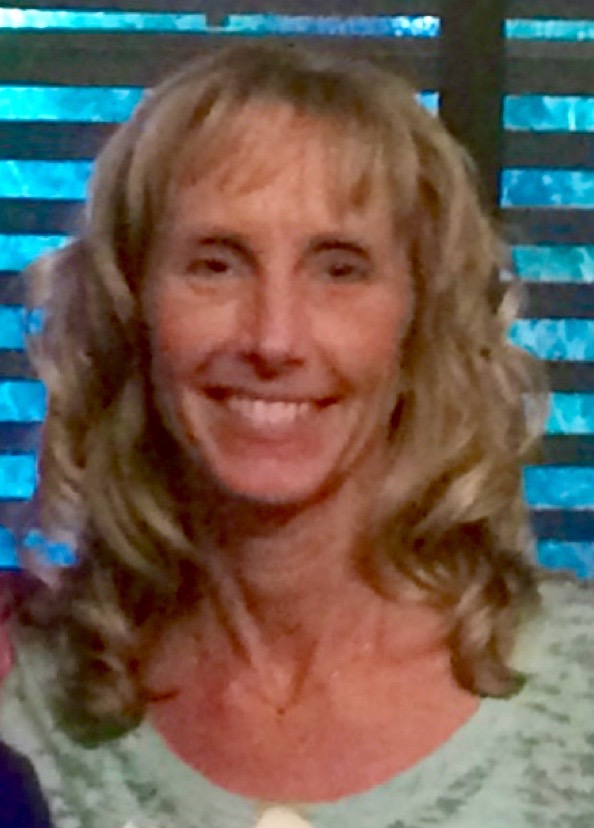 Welcome to Newcomers of the SW Suburbs!  Whether you're new to the area or in need of a wider circle of friends, Newcomers is here for you!  We're a group of active, interesting women who enjoy card, board and dice games, going to new places, learning new things, and dining during the week.  Frequently, on weekends our special someones join us for social activities.  What we currently offer can be found throughout the pages of this website, which I encourage you to explore.
Moving to the Minneapolis area 5 years ago, and knowing no one, I was thrilled to discover Newcomers.  Meeting Newcomer members and becoming involved in many of the activities that Newcomers has to offer, provided me with valuable resources, allowing me to become more familiar with the community, as well as to form special friendships.
Come meet us at our monthly Triple C (Connection Conversation Crew) held every fourth Tuesday from 10:30 a.m. to 11:30 a.m. , September through May, at The Café inside Grace Church.  The address is 9301 Eden Prairie Road, Eden Prairie. Enter off of Mitchell Road door number 4; there is an information desk directly inside of the doors for further assistance.  Look for "Newcomers" signs.
After Triple C, you're welcome to join some of us who often go to lunch afterwards.  You can attend two other activities before deciding if membership in Newcomers is right for you.
Again, I welcome you and invite you to let Newcomers help you find new friends, get involved in fun activities, and become more familiar with the community.
Kelly Kahlert, President