Mary Valensky
My husband Stan and I grew up in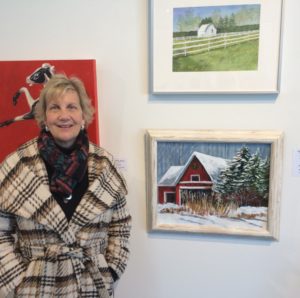 the Detroit area of Michigan,  where much of our family still lives.  We moved to MN in 1990,  so living in Minnesota for 26 years truly makes this our second home!  Stan and I have been married for 40 years with a big celebration of this occasion with a trip to Italy this fall. I have one son David, who lives here in the cities, and no grandchildren.
I enjoy participating in Newcomer activities especially Duplicate Bridge and Dining In.     I play golf and my new passion is painting.  I started taking acrylic painting classes at Minnetonka Center for the Arts last year. I had two painting presented in an art show, which was exciting, and I'm pleased with the progress I'm making.
I work part time at St. Louis Park preschool program with the 4 -5 year old children. This fulfills my need of little ones, with lack of grandkids in my life!
Kelly Hanson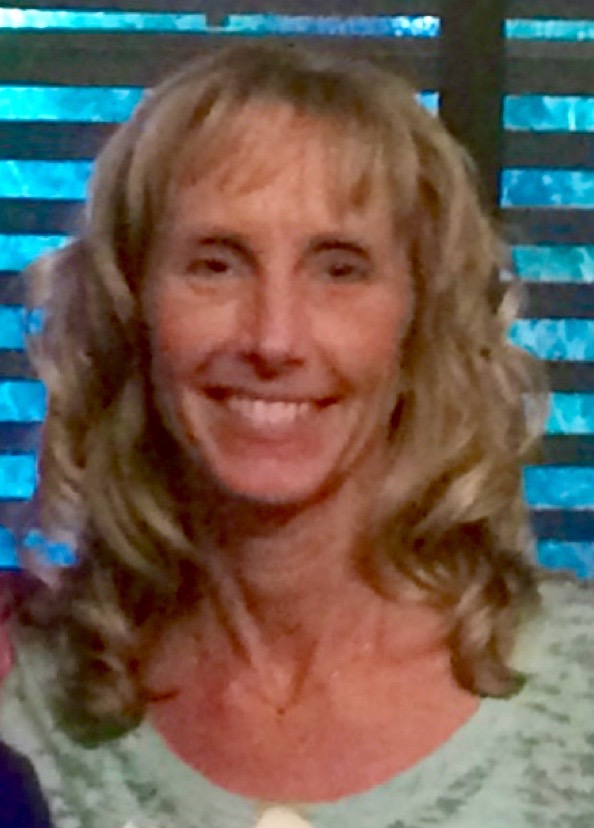 I moved to the Southwest metro last year from Woodbury, MN. Although my new home was only across the city, I still wanted to make new friends and establish myself on the west side.
I found the SW Metro Newcomers Club online and I'm so glad I did!! I felt welcome right away, and got busy with the walking group, book club, and socializing during monthly luncheons and coffees. I recently became a member of the board, and look forward to getting even more involved with this fun, diverse group of ladies!