Newcomer members take great pride in our communities and are committed to do what they can to give back and help those in need.  They are individually active in volunteering for and supporting charities and community organizations. In addition, there are group activities in which members bring items, have fundraisers, or collectively work for some of those organizations such as those indicated below.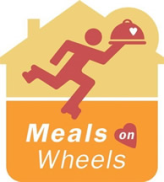 Meals on Wheels:  This group in Eden Prairie leads the effort to make sure people in our community receive the nutritious meals and the human connection they need to help them live independent lives.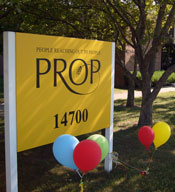 People Reaching Out to People (PROP):  This group is based in Eden Prairie and provides help to families in need.  PROP operates a resale shop and food shelf.   Many members volunteer at PROP and PROP SHOP on a weekly basis.

Clare Housing. Clare Housing provides affordable housing, supportive services and compassionate care to people living with AIDS/HIV.    Our members were pleased to be able to help Clare Housing with some of their wish list needs.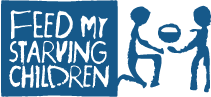 For many years Newcomers of the Southwest Suburbs has supported Feed My Starving Children (FMSC) by volunteering to hand-pack meals specifically formulated for malnourished children in nearly 70 countries around the world. We work together at least once a year as a group and many members volunteer at different times throughout the year.
Our members are always eager and proud to help FMSC carry out the incredible work that they do throughout the world.
Newcomers members have provided time and resources to Carver County Humane Society (CCHS) to further their mission of connecting animals in need with people who care.